NITRIC OXIDE
The foundation of optimal blood
flow and circulation
ASTAXANTHIN
The most powerful natural Antioxidant
on the planet
PILLS OR
POWDERS ?
Find out why we chose powders
Knowledge
Base & Blog
Find out everything you need to know about
Magnesium, Astaxanthin & Nitric Oxide
OUR SUPPLEMENTS HAVE HELPED 10,000+ CUSTOMERS IMPROVE THEIR HEALTH
As always an excellent magnesium supplement. Does everything I expect of it. Lowers my blood pressure a few points, I get good night sleep and eases muscle aches.

Alan F.
The astaxanthin helps me to improve my cycling fitness. My VO2max is getting better as well as I keep on sticking with my cycling workouts.

Ricardo H.
Really happy with the results. I've always worked long hours and I've had trouble sleeping but this Magnesium is great

Peter W.
I've been taking Astaxanthin for a while now and I certainly notice my energy levels drop when I run out of tablets and don't take them for a week or so.

Suzy
Without this product I'm flat as a pancake. I panicked during lockdown as I was running out but true to form it arrived and I'm back bouncing again! Thanks Biosphere!

Alison O.
Love Love Love this product. Not only does it fill me with energy during the day, but I also sleep like a rock at night. And it's slightly sweetened with Stevia so doesn't affect my diabetes. YAY, this is a daily keeper!

Kat W.
Since I have been using Biosphere Magnesium, I have noticed I am getting much better sleep and recovering from exercise much faster. It also tastes great and mixes easily. Definitely buying again.

Chris
The best thing ever for my osteoarthritis as l am unable to take anti inflammatory medications long term.

Anonymous
I love the fact that it is a very pleasant drink and not another capsule to swallow, and being a person who suffered from cramp most mornings, Biosphere Magnesium has made my mornings a lot more pleasant. Thank you Biosphere..

Marie W.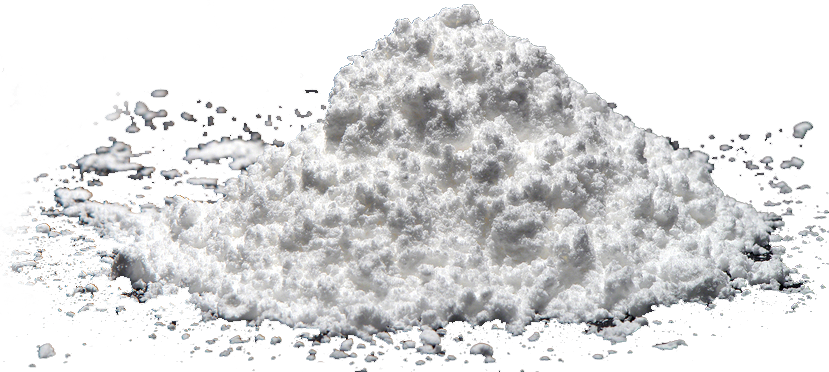 EVERYTHING YOU NEED TO KNOW
NITRIC OXIDE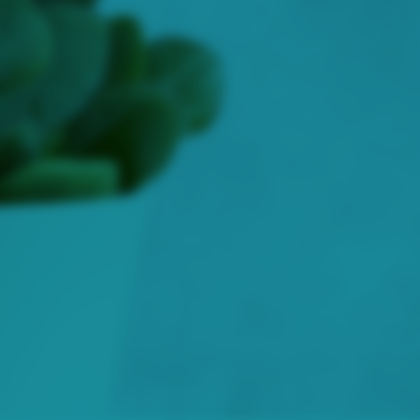 Check out how and why we started, what we're all about and where we are heading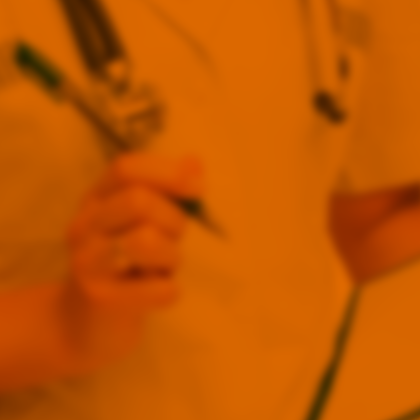 If you have any questions regarding our produtcs or your order, feel free to contact us.