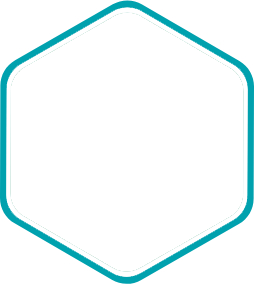 Dr Ron Goedeke
MD, BSC HONS MBCHB, FNZCAM
Dr. Ron Goedeke, an expert in the domain of functional medicine, dedicates his practice to uncovering the root causes of health issues by focusing on nutrition and supplement-based healing and health optimisation strategies. An esteemed founding member of the New Zealand College of Appearance Medicine, Dr. Goedeke's professional journey has always been aligned with cutting-edge health concepts.
Having been actively involved with the American Academy of Anti-Aging Medicine since 1999, he brings over two decades of knowledge and experience in the field of anti-aging medicine, making him an eminent figure in this evolving realm of healthcare. Throughout his career, Dr. Goedeke has been steadfast in his commitment to leverage appropriate nutritional guidance and supplementation to encourage optimal health.
This has allowed him to ascend as one of the most trusted authorities in the arena of nutritional medicine in New Zealand. His expertise in the intricate relationship between diet, nutritional supplements, and overall health forms the backbone of his treatment approach, allowing patients to benefit from a balanced and sustainable pathway to improved wellbeing.
He has helped thousands of patients improve their health through correct nutrition, supplementation and hormone balance at the Appearance Medicine and Wellness Centre. With years of clinical experience, he has come to understand which supplements offer the biggest health benefits and has been a great asset to choosing the right ingredients to use.
Use left/right arrows to navigate the slideshow or swipe left/right if using a mobile device