Enjoy the sleep you need
With this fast-acting, therapeutic blend.

Supports getting to sleep

Supports staying asleep

Improves deep sleep

Helps rest and recovery

No hard-to-swallow pills

Great taste and easy to mix
buy now & save 20%
Struggling to get to sleep and stay asleep? Mind racing? Tossing and turning?
You're not alone!
More than a third of Kiwis report not getting enough sleep, or that the quality of their sleep is compromised.

Luckily, there are simple ways to drastically improve your sleep by optimising your body's natural melatonin production.

Through lifestyle tweaks, dietary intervention and supplementation, you can get the quality sleep you need.
Melatonin
The key to good quality sleep
Melatonin is the hormone responsible for regulating your circadian rhythm of sleep and makes
you feel tired and drowsy. It helps with the timing of your circadian rhythms (24-hour internal clock) and with sleep.
If optimal conditions are met, your body will be able to produce enough melatonin in the
evening to facilitate a night of quality sleep.
What inhibits melatonin production and negatively impacts sleep?
These are the biggest factors contributing to insomnia.
STRESS, ANXIETY OR DEPRESSION
A ROOM THAT'S TOO HOT OR TOO COLD
SOME PRESCRIPTION MEDICATION
STIMULATION BEFORE BEDTIME
Exercise, Television, Computer or Phone.
While it is impossible to perfectly control all the factors that contribute to quality sleep,
there is plenty you can easily improve.
Limiting screen time and bright light before bed
Don't exercise too late at night
Avoid caffeine in the afternoon
Don't exercise too late at night
Try to get to sleep earlier
Manage stress as best you can
Why choose Biosphere Deep Sleep Support?
Biosphere's Deep Sleep Support contains a therapeutic dose of 10 key ingredients your body needs to boost melatonin production, relax your body and calm your mind.
By providing your body with the nutrients it needs to facilitate and optimise sleep, you'll be one step closer to better health and improved energy.

Boost melatonin production

Lessen the body's stress response

Bring upon drowsiness

Relax muscles

Reduce anxiety
Calm nerves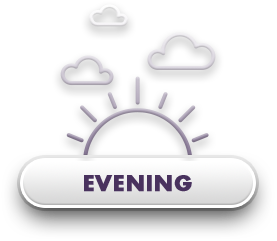 Fall asleep faster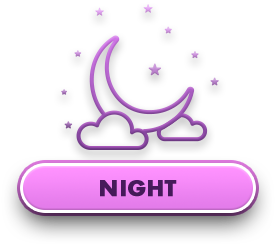 Stay asleep longer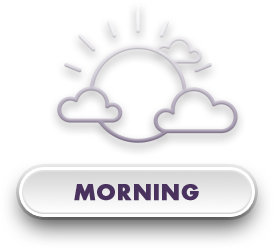 Wake up refreshed
Easy to mix, Easy to absorb
Simply the most bioavailable ingredients. This fine powder mixes in water and quickly absorbs into your cells.

Great Taste
Naturally sweetened with stevia and monk fruit extract. Zero artificial flavors or refined sugars.

No Nasties
We pride ourselves on complete transparency with all of our ingredients. What's on the label is what's in the tub.

We only use natural flavours, sweeteners and important nutrients your body thrives on.
Max-Strength Deep sleep Support
Bioavailable Powder Absorbs Fast!
Our unique blend offers easily absorbed forms of ingredients at therapeutic doses to ensure the product actually works.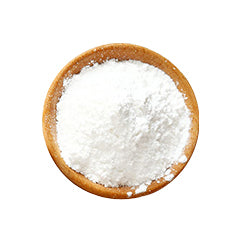 L-Glycine
Glycine is an amino acid that when taken before bedtime, promotes good quality sleep so that you wake up in the morning feeling refreshed, energised and ready to be active.

As a neurotransmitter, glycine affects cognition, mood, and sleep as well as helping the body make serotonin, a hormone that has significant effects on sleep.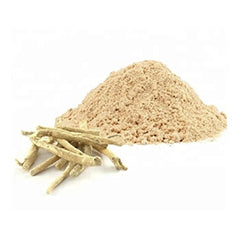 Ashwagandha Root Powder
Ashwagandha is a plant extract that is most recognised for its ability to modulate stress & anxiety. Various human trials have also demonstrated its capacity to reduce insomnia and improve sleep quality.

Ashwagandha has calmative effects on the central nervous system. It also has antioxidant & anti-inflammatory activity, and may help to reduce inflammation in the brain.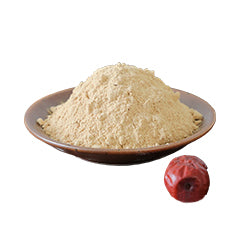 Jujube Fruit Powder
Jujube, also known as Ziziphus,
has been used for thousands of years in traditional Chinese medicine for anxiety & sedation. The phytochemicals in jujube trigger changes to neurotransmitters which make it easier to fall asleep & stay asleep.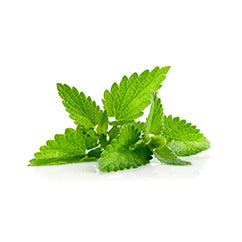 L-Theanine
L-theanine is an amino acid found in tea leaves. It helps improve sleep quality by acting as a calmative on the central nervous system to promote relaxation and reduce anxiety L-theanine influences several neurotransmitters and promotes relaxing brain activity.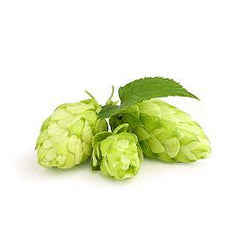 Hops Flower Powder
Hops are the female flowers from the hop plant that have a long history of use in herbal medicine. Hops has been found to be beneficial for sleep due to the calmative effects as well as being able to lower your body temperature, which brings about drowsiness and begins the body's sleep process.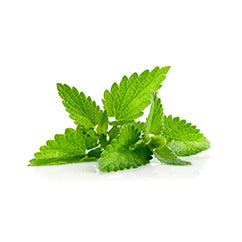 Lemon Balm Herb Extract
Lemon balm is a herb from the mint family. It helps sleep by reducing stress and anxiety, promoting a sedative effect and feeling of calmness.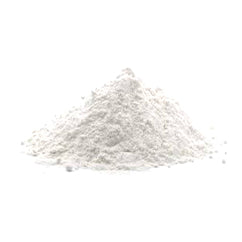 Magnesium
Magnesium is an essential mineral that has beneficial effects on sleep due to its calming and relaxing effects on the nervous system and muscular system. We've included two forms, magnesium glycinate and magnesium L-threonate, the best forms for promoting quality sleep.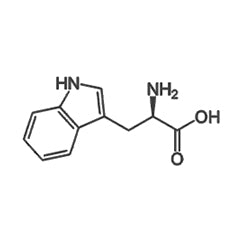 L-Tryptophan
L-tryptophan is an amino acid which the body uses to make serotonin and melatonin, the chemical which then can be made into melatonin production, the hormone responsible for making you tired and drowsy.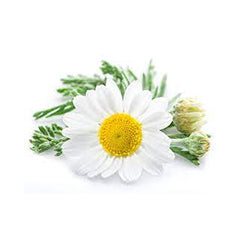 Apigenin
Apigenin is a bioflavonoid compound that is found in a wide variety of plants and herbs. It is the active ingredient in chamomile tea responsible for its sleep improving benefits. At therapeutic doses, it offers anxiety reducing, relaxing and sedative effects.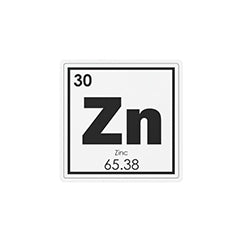 Zinc
Zinc is an essential mineral our body cannot make. The consumption of zinc has been shown to increase the amount and quality of sleep in humans. It is required for optimal melatonin production, the hormone responsible for making you tired and drowsy.
End restless nights with natural nutrients
that help you fall asleep and stay asleep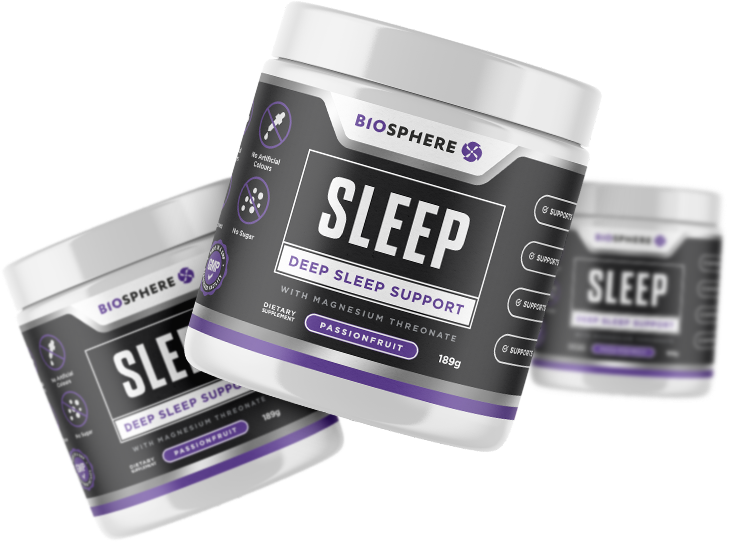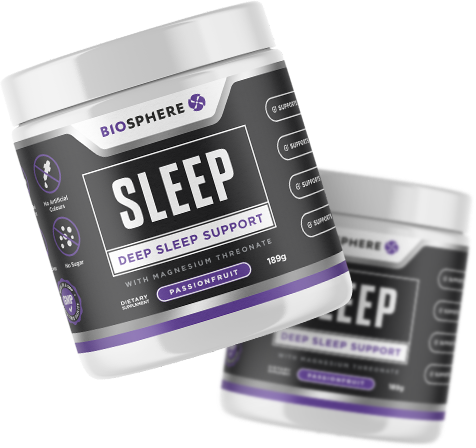 How To Use
Biosphere Deep Sleep support
1
Dissolve a scoop into a glass of water.
2
Sip 30 minutes prior to sleep.
What Others Say
About Deep Sleep Support
Bought for my son who has struggled for years to get to sleep, has helped with getting to sleep, but made a big difference to him waking up feeling refreshed and ready for the next day. Highly recommend
Mel

This is great help for those extra amped up days where you have a lot of stuff on your head... It aids going to sleep and quality of sleep. I recommend this highly.
Nicola Bishop

TRY IT 100% RISK FREE
With Our "Huge Difference" Guarantee
We've dedicated a lot of time and effort to bringing you the purest, most bioavailable sleep enhancing supplement on the market.
Your health and longevity are what we care most about. We don't want you taking weak supplements with fillers and toxic by products.
That's why we're backing up our Biosphere with a 100% Money Back Guarantee. If it doesn't make a clear difference in your sleep just return it for a full, instant refund.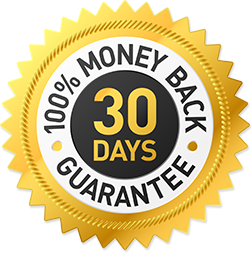 100% MONEY BACK GUARANTEE
*Valid only for first time purchases via this online store www.biospherenutrition.co.nz
BUY NOW & SAVE 20%
When should I take this product?

Ideally 30 minutes prior to going to sleep.

Can I take this product everyday?

Yes. It can be consumed on a daily basis as long as you require support getting to sleep.

How long does it take to work?

If using this to try and adjust a sleep schedule from going to bed at midnight, to 10pm for example, it usually takes 2 to 3 weeks. That said, it is not uncommon for people to experience benefits on the first night they take it. We recommend taking Sleep every night to reap the full benefits.


Equally important, we have also found that this Sleep product is most effective when combined with optimal sleep practices like winding down at night, limiting light (especially blue light sources like electronics) well before bedtime, creating a dark bedroom, optimising the bedroom temperature, avoiding caffeine and alcohol well before bedtime, and masking noise reductions as much as possible.

When will my order be shipped out?

All orders ship out by the following business day.

Is this sleep support safe?

Our sleep support is absolutely safe and effective. Every tub is manufactured in a state of the art FDA approved and GMP (good manufacturing practices) certified facility under the most sterile, strict and precise standards. It contains natural ingredients but is also vegan friendly and non-GMO. As always, if you have a medical condition, it's recommended to consult with your doctor.

Suitable for ages 12+

Not suitable during pregnancy or breastfeeding.