Health Stores' Latest Star: 7 Reasons Why This Magnesium is the Top Pick in 2023
Summary: Discover the transformative power of Biosphere Magnesium, a supplement gaining traction for its unique, effective formulation and multitude of health benefits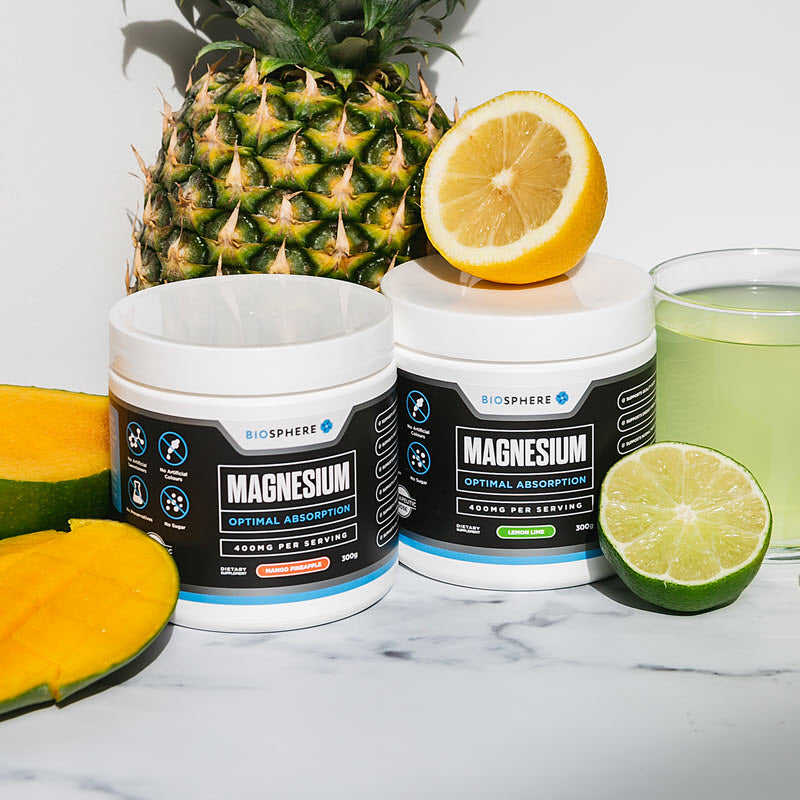 1. Powerful Blend: Biosphere Magnesium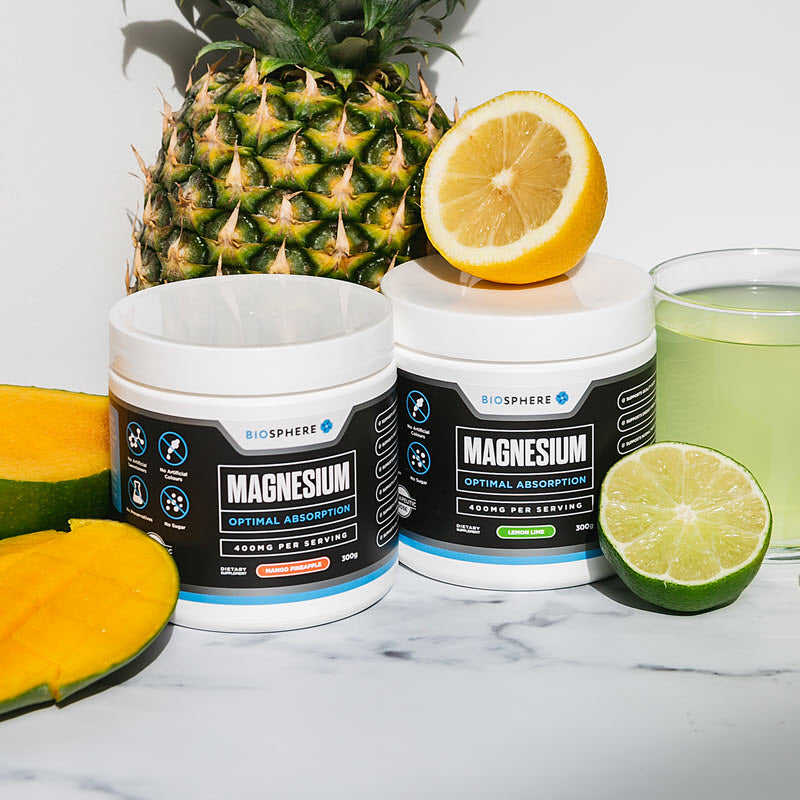 The Biosphere Magnesium supplement not only provides a robust dose of 400mg of elemental magnesium per serving, but it combines three bioavailable forms for optimal absorption. This easy-to-mix, great-tasting powder in two refreshing flavours is designed to cater to your health needs.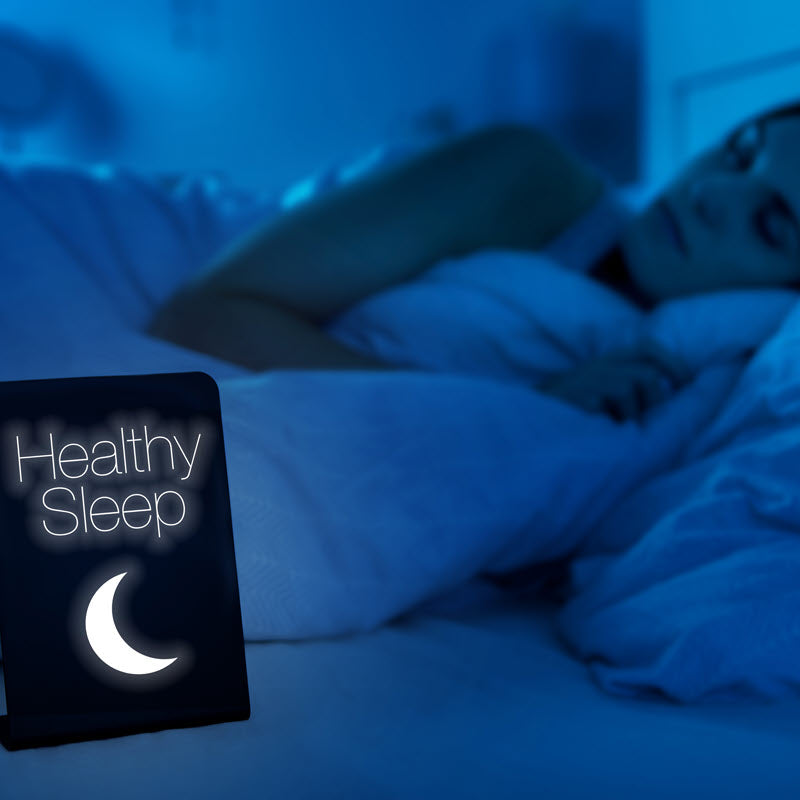 2. Multifaceted Benefits of Biosphere Magnesium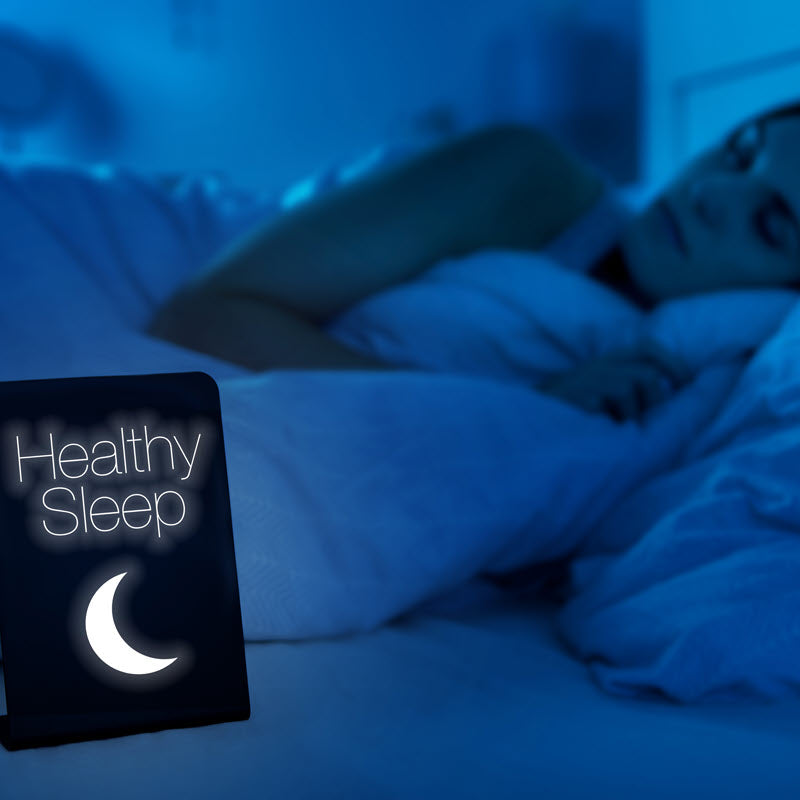 From improving sleep and energy levels to managing stress, anxiety, and aiding blood sugar and pressure control, Biosphere Magnesium is a true all-rounder. Its unique blend supports diverse bodily functions, making it a staple in any health routine.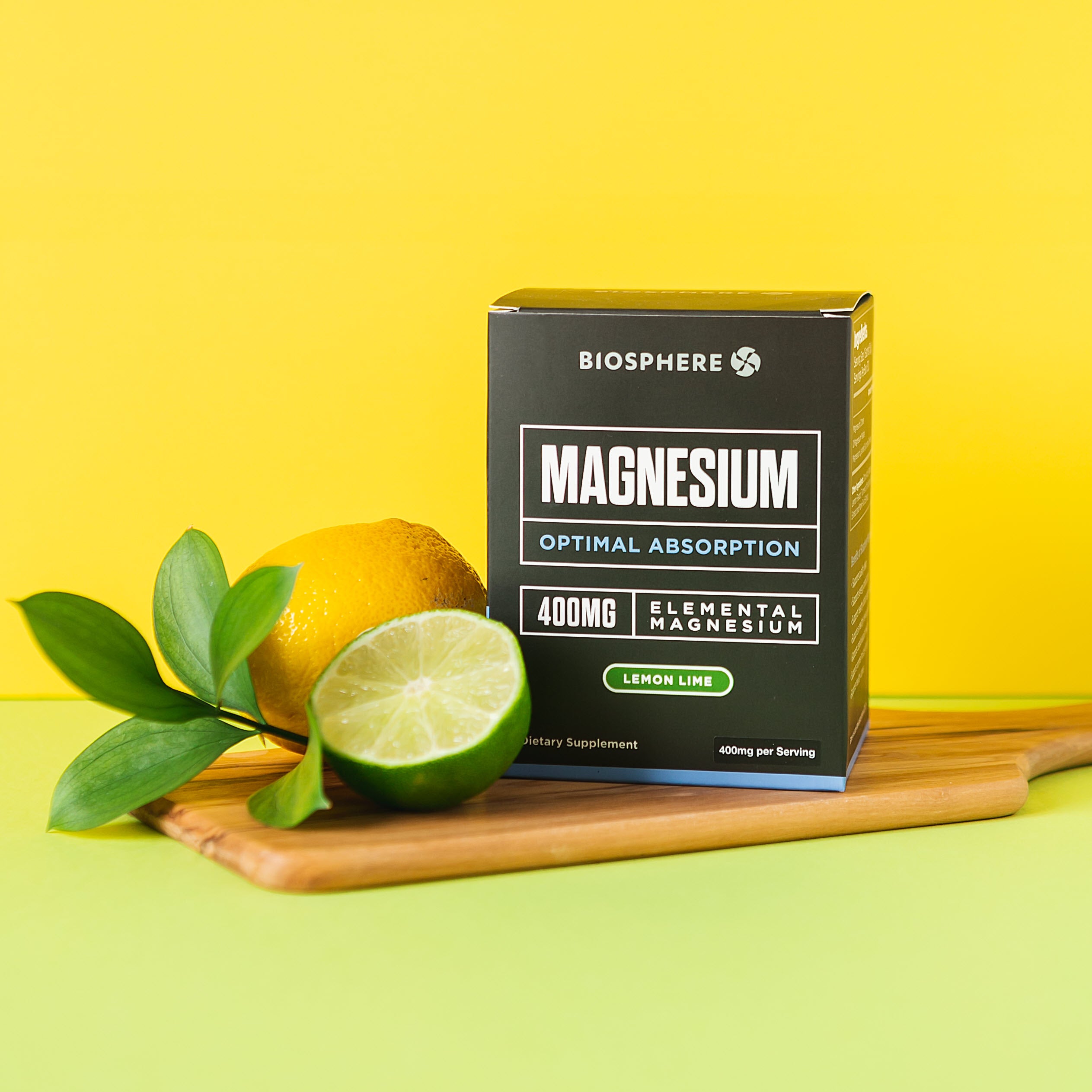 3. Natural and Effective: Biosphere's Unique Formula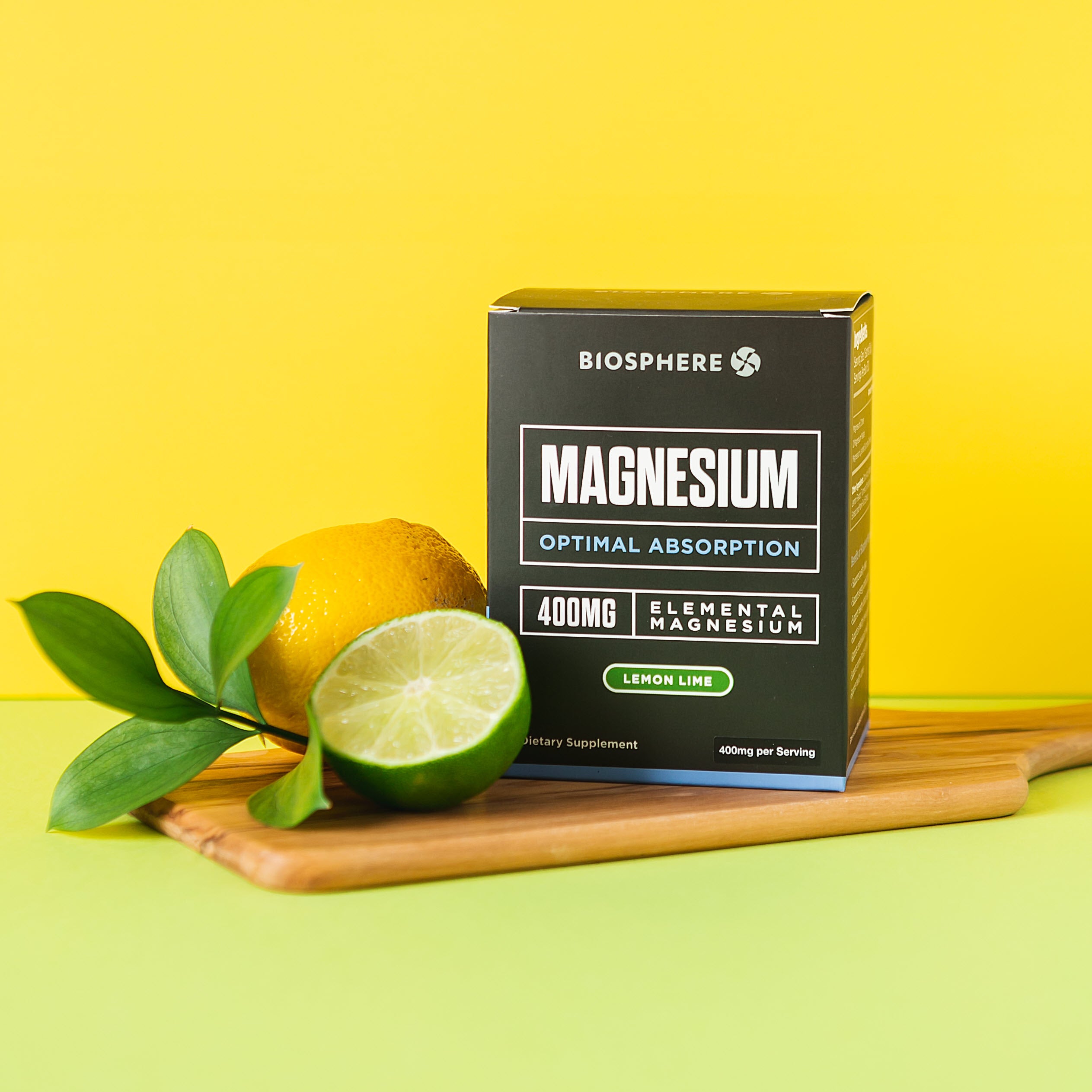 Naturally flavored and sweetened with stevia and monk fruit extract, Biosphere Magnesium puts a unique twist on supplementation. With a dash of turmeric for colour and a unique blend of three magnesium types, it offers health benefits without compromising on taste or quality.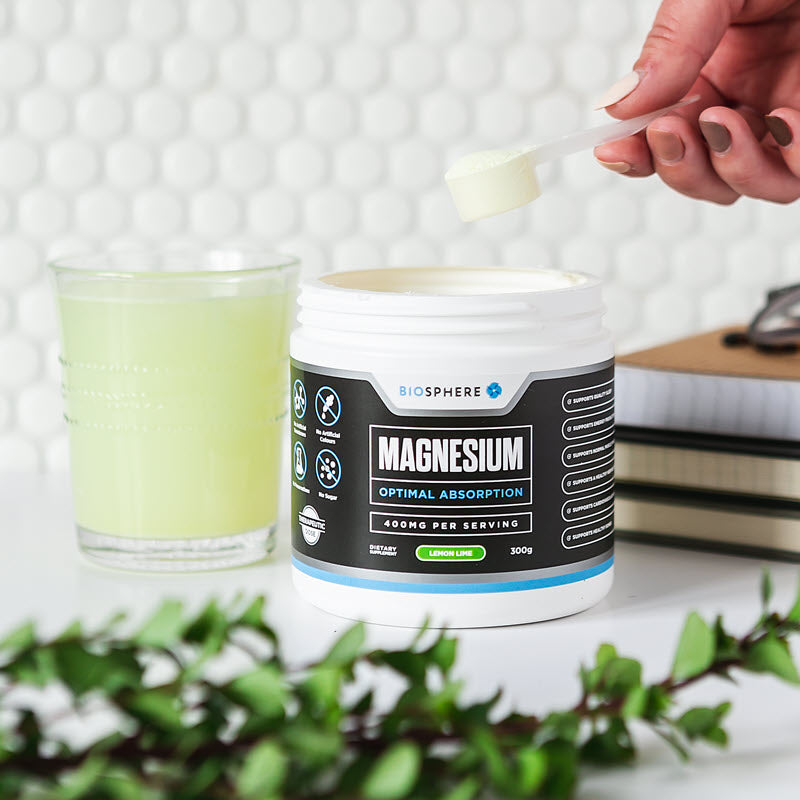 4. Trust in Magnesium: Backed by Research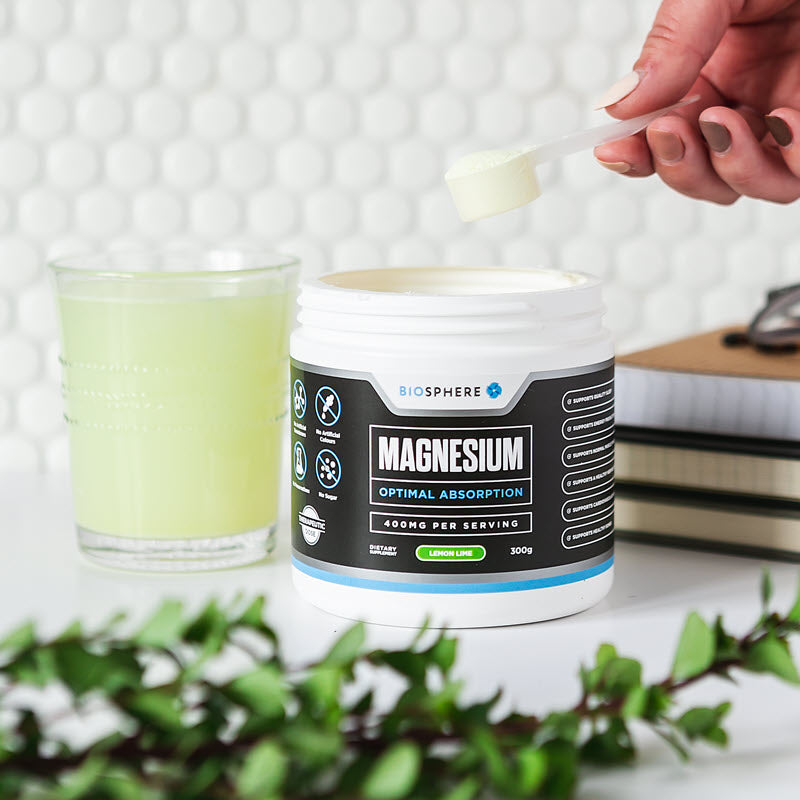 Numerous studies highlight the incredible benefits of magnesium supplementation for optimal health. This lends credibility and confidence to those seeking the therapeutic advantages of this supplement.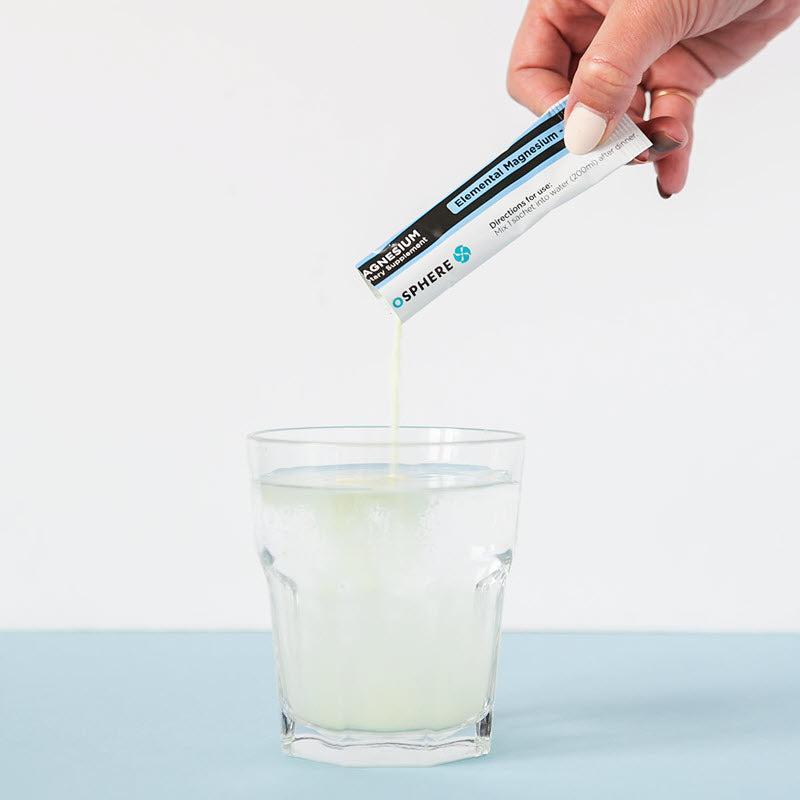 5. Optimised Absorption with Biosphere Magnesium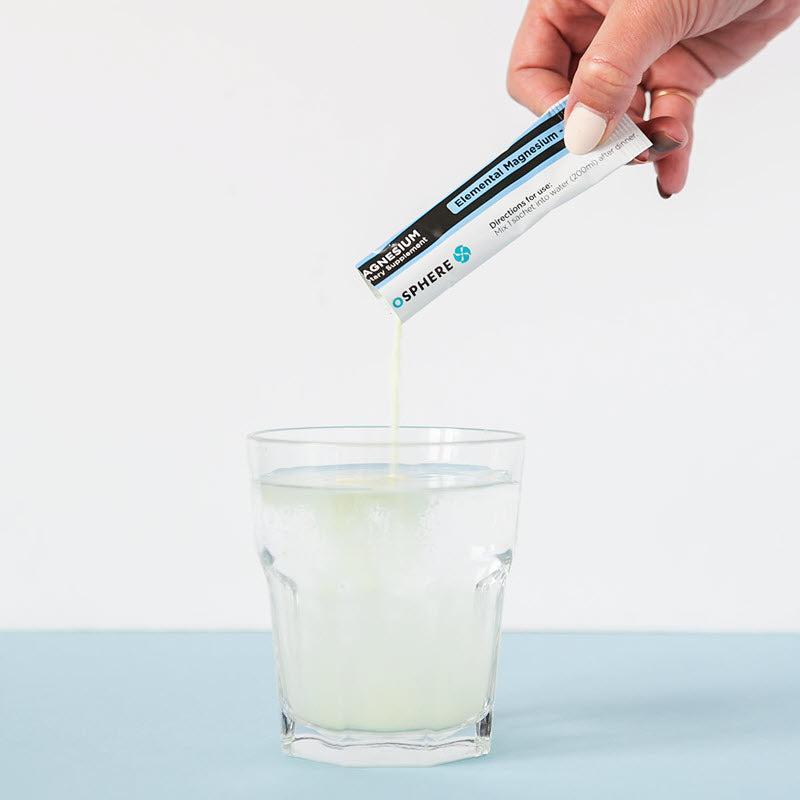 Unlike conventional pills, Biosphere Magnesium's powder form mixed with water , helps optimise absorption. Furthermore, its carefully balanced blend of three bioavailable magnesium forms mitigates common issues such as stomach upset, ensuring you get the most out of each dose.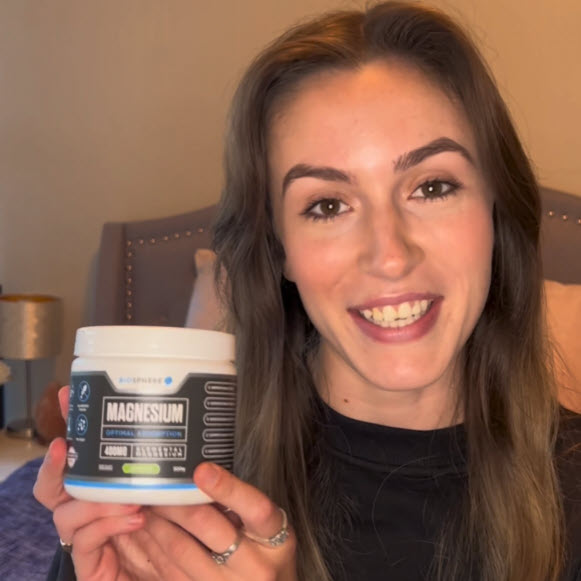 6. User Endorsements: Real Biosphere Experiences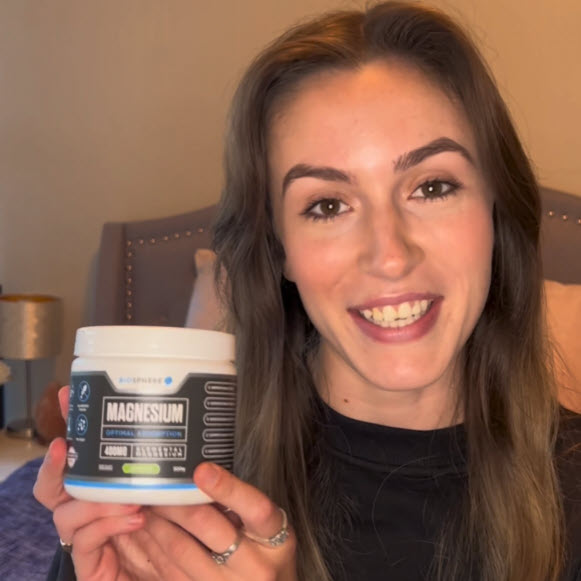 Users swear by Biosphere Magnesium for a range of benefits from improved sleep to cramp relief and reduced anxiety. The glowing testimonials and reviews serve as compelling proof of the life-changing impact of this supplement.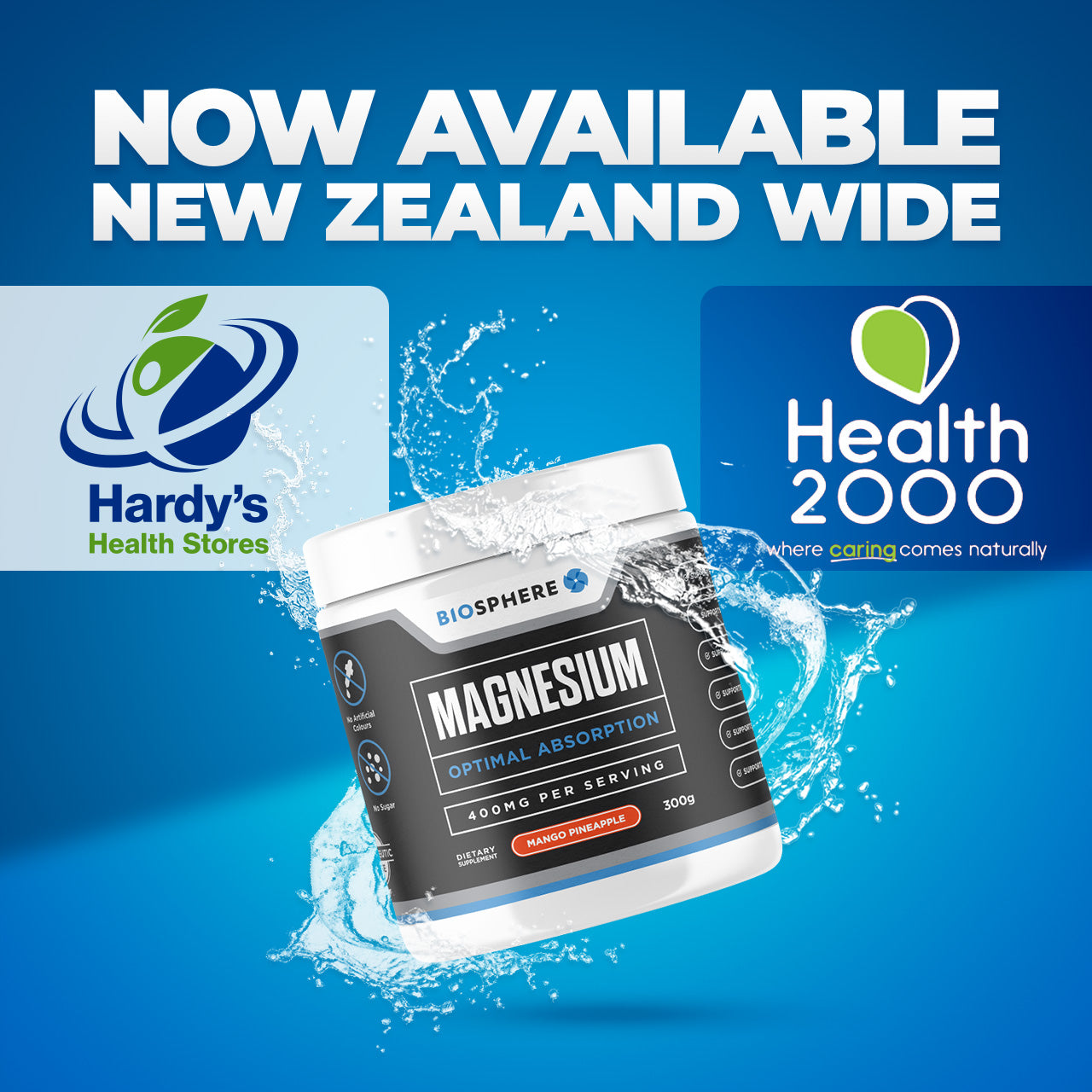 7. Accessible and Affordable: Biosphere's Market Reach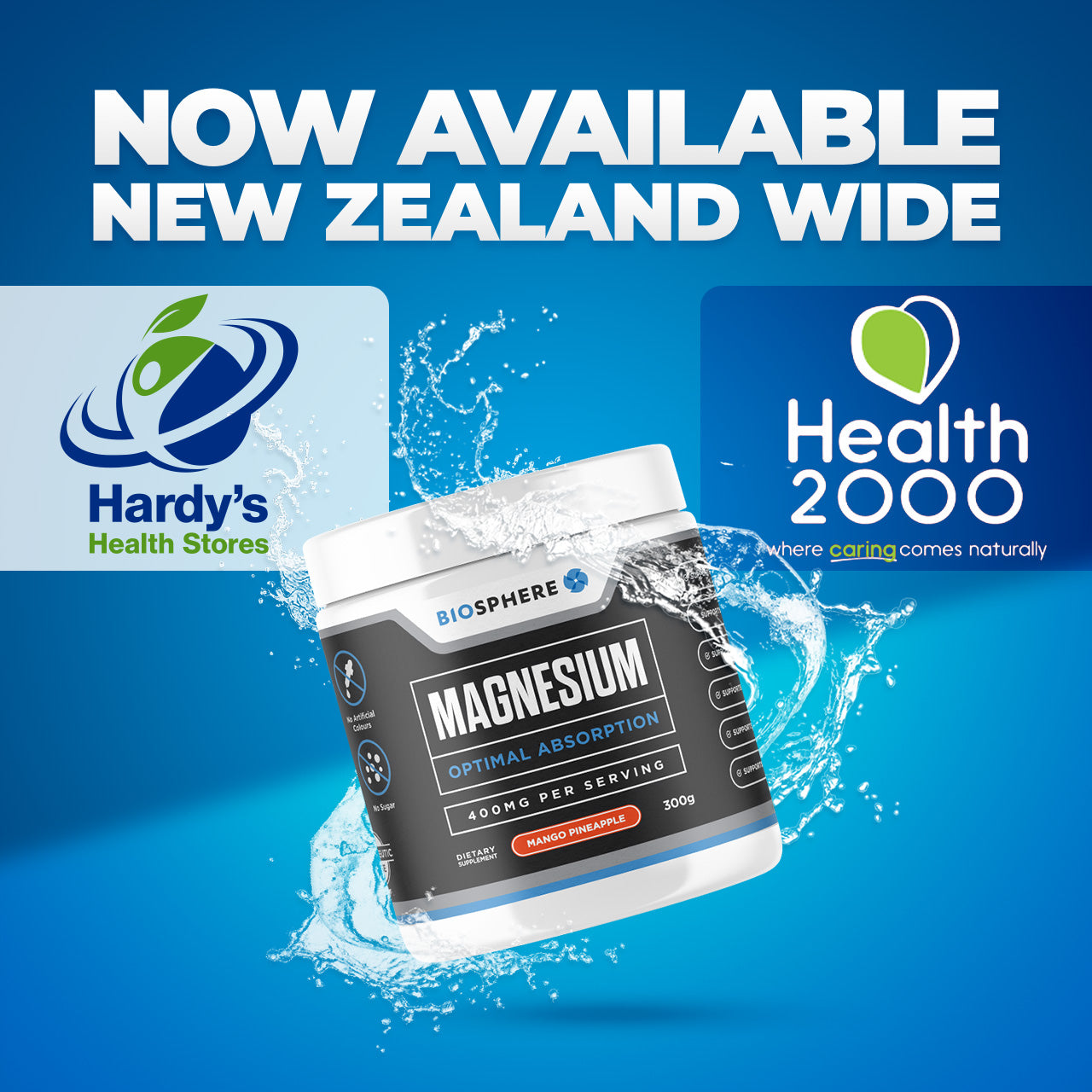 With its affordable pricing at less than a dollar per day and availability in over 100 stores across New Zealand, including all Health2000 and Hardys, Biosphere Magnesium is as accessible as it is effective.
If you made it to #7 you're obviously serious about improving your health…
GET STARTED NOW