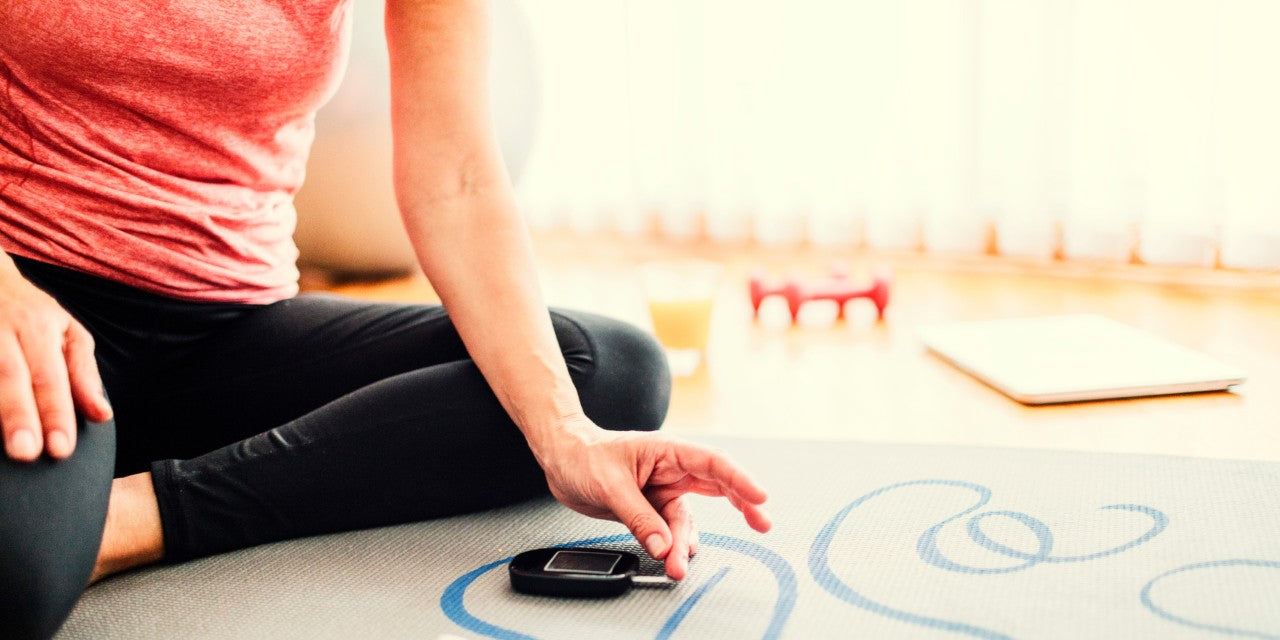 The Importance of Magnesium in Diabetics
The essential mineral, magnesium, plays a pivotal role in the optimal functioning of the human body. In this article, we take a detailed look at the crucial importance of magnesium in managing and preventing diabetes. When it comes to diabetes, the common understanding revolves around issues like high blood sugar, obesity, and carbohydrate intake, often overlooking the significance of common minerals like magnesium.
Understanding Diabetes and Its Typical Management
The conventional approach to managing diabetes heavily emphasizes dietary changes, particularly in carbohydrate intake. While a well-balanced diet undoubtedly plays a substantial role, reducing your sugar consumption is not the sole answer. Diabetes often results in nutrient deficiencies that, if not addressed, can impede the body's optimal functioning. This is where magnesium comes into the picture.
The Research Evidence: A Deep Dive into the Studies
Numerous studies have identified magnesium deficiencies as a common issue among individuals with type 2 diabetes, particularly in those with poorly controlled glycemic profiles. The prevalence of this deficiency in diabetics experiencing regular blood sugar highs suggests a potential correlation: the body might be eliminating magnesium along with excess sugar through the urine.
Magnesium: A Key Player in Preventing Type 2 Diabetes
There's a burgeoning wealth of evidence emphasizing the role of magnesium in preventing type 2 diabetes. Studies suggest that individuals who consume a magnesium-rich diet are at a lower risk of developing diabetes. This benefit also extends to children, with research indicating that those who lack adequate magnesium are more likely to develop insulin resistance, thus increasing their risk of developing type 2 diabetes later in life.
Magnesium and Its Effects on Type 2 Diabetics
One particular study showed that magnesium supplementation not only increased blood magnesium levels but also reduced fasting glucose levels. The study concluded that magnesium improves insulin sensitivity and metabolic control in type 2 diabetics [1]. Furthermore, a meta-analysis involving over 280,000 participants and nearly 11,000 diabetes cases showed that magnesium supplementation resulted in a decreased chance of developing type 2 diabetes [2].
The Insulin-Magnesium Connection
Our body naturally produces the hormone insulin to regulate blood sugar levels. Insulin is what diabetics often inject to manage their blood sugar. Interestingly, magnesium plays a key role in modulating the body's natural insulin production, making it especially vital for diabetics to maintain sufficient magnesium levels [3].
Sourcing Magnesium: Natural Foods and Supplements
Fortunately, many foods are rich in magnesium. Dark leafy greens, seeds, sweet potatoes, and cacao are excellent natural sources and should be incorporated into your diet regularly. If you're deficient in magnesium, you might also consider adding a supplement to your regimen. Our magnesium page provides extensive information about magnesium-rich foods and the most effective magnesium supplements.
The Vicious Cycle of Magnesium Deficiency in Diabetics
Sadly, many diabetics find themselves trapped in a vicious cycle. They lose magnesium, leading to deficiency, which in turn makes blood sugar control even more challenging due to their low magnesium levels. It's therefore crucial to ensure you're getting enough of this incredible mineral to break this cycle and take control of your health.
In conclusion, the importance of magnesium in managing and preventing diabetes cannot be overstated. From enhancing insulin sensitivity to helping maintain balanced blood sugar levels, this mighty mineral holds the potential to transform your health journey.
Magnesium Information
For more everything you need to know about magnesium and magnesium supplements, check out our comprehensive information page here.
Magnesium
We've created a magnesium supplement with a combination of three types of highly absorbable magnesium at a therapeutic dose. Our magnesium comes as an easy to mix, great tasting powder to ensure optimal absorption. To learn more about our magnesium, check out the product page here.